Hello and welcome to Alecat Music
My name is Catherine and I teach private piano, singing and flute to students from as young as 3yrs old through to adult.
NEW students and parents: please complete the new student registration form.
CURRENT students and parents please log in to access calendars, invoices and any notices.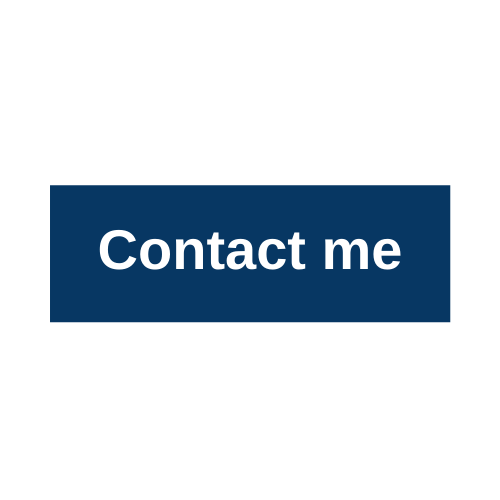 Testimonials:

"My boys have been taking lessons with Catherine for over 3 years on various instruments. They love her to bits! She is kind and patient and in tune with her students in such a way that she fosters their love for music just as much as their ability to play." (L Briers)
"My girls did 2 years of Kindermusik with Catherine and they loved it. My daughter who has special needs thrived in Catherine's classes. Her classes are fun, colourful, fantastic for toddlers to learn beats and rhythms and be introduced to instruments. It peaked their interest in music. One of my girls is now learning violin and the other enjoys the ukulele and also trying their hand in the Irish bodhran." (W Ling)